Originally commissioned by Gala de Danza in Los Cabos, Mexico as a new duet set to Stravinsky's Petrushka for Tiler Peck and Lil Buck. New York City Center commissioned an expanded version for 2018 Fall For Dance featuring Tiler Peck, Lil Buck and Brooklyn Mack.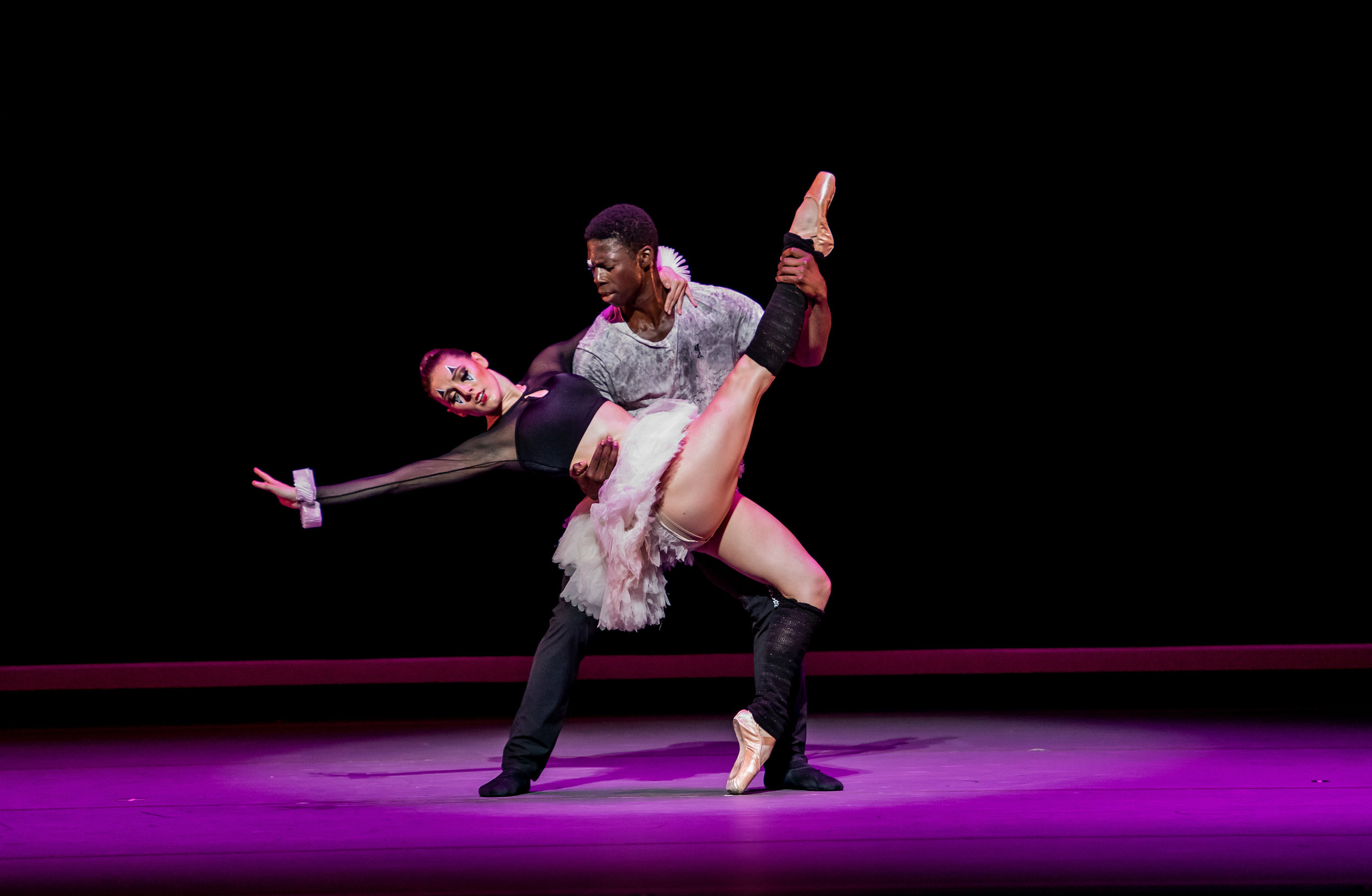 For more info: https://www.nycitycenter.org/pdps/2018-2019/FallforDance/
Press
"The audience gave a collective gasp of approval and delight. All three dancers showed us their skills at combining break dancing with ballet. Peck, Buck, and Mack revealed their collective hunger to dance that was prominent throughout. You don't always see this in every performance today. The polished partnering skills exhibited a unique twist. Tiler Peck did an acrobatic hand stand that created an inverse female partner for this pas de trois"
"Weber's choreography is an interesting mix of hip hop and ballet that sometimes looks like neither, but rather emerges as something altogether original. She was taking hip hop to new places."
"This re-imagined and abstracted version had a vivid life of its own, and three compelling stars. Weber's ingenious take on it was exhilarating. Now I have to catch her hip-hop Nutcracker."
Original rehearsal in Los Cabos!